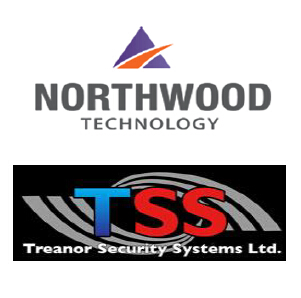 TeleEye Extensive Monitoring Solution - Effective Remote Transmission and Protection for Valuables in Transit
TeleEye Europe, in partnership with valued distributor Northwood Technology Limited, designed and delivered a security solution providing tighter security and safety measures for Treanor Security Systems Limited (TSS), an Irish company, specialising in cash and valuables transit. In order to deliver an efficient and seamless solution, the deployment of the TeleEye RX500 Series, a high performing mobile video recording series, provides a comprehensive video management solution that plays a key role in creating a safe and secure environment across the entire fleet of 12 vehicles of TSS.
Established in 1991, TSS streamlines its clients' cash management by specialising in cash management services and transporting cash valuables. TSS is trusted by and operates across a wide range of industries including: financial institutions, the health service, hospitality, property development, county councils etc., offering a diverse range of products and services tailored to their customers' needs and requirements.
Eliminating Security Risks - Customised Relay Operations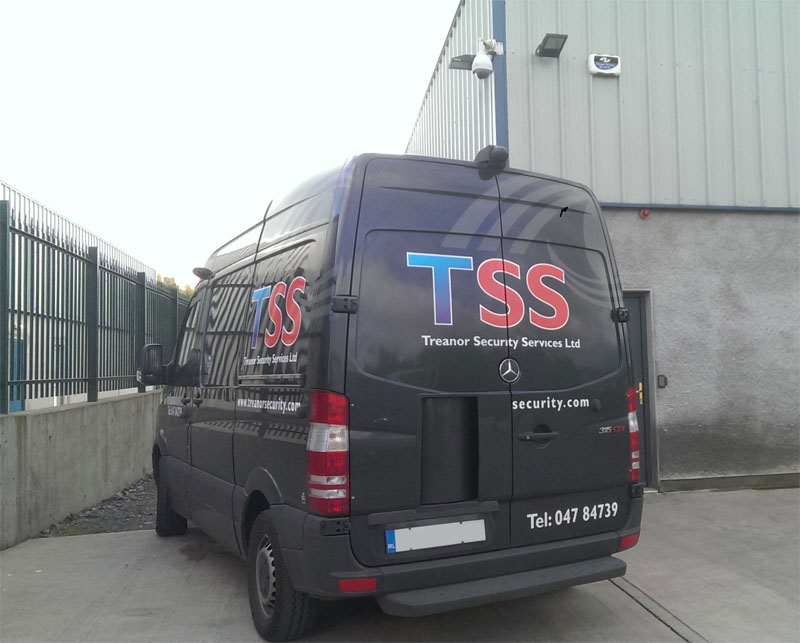 A safe and secure working environment for their workforce and increasing the security level for cash in transit vehicles, are top priorities in order to avoid robbery threats. John Treanor, owner of TSS was tasked to source a video management system that would allow the monitoring of their fleet of security vehicles while on the move, together with the added need for real-time transmission and customised relay operations specifically delivering a "panic button" alarm functionality.
In order to guarantee the safety of the valuables within the vaults, the TeleEye RX500 Series of DVRs prevents unauthorised access to the vaults from within the vans. Therefore the ability to turn off the vechicles' ignitions and open the vaults is only authorised by the head office. Moreover this ability allowed TSS to open multiple vaults within the transit vehicles securely, without manual intervention while safeguarding against any disruptions and eliminating security risks. 
A centralised remote vault access at the Head Office is a compulsory element. These highly secured features would ultimately allow TSS to fully comply with all the necessary standards stipulated by the Private Security Authority (PSA), the statutory body with responsibility for licensing and regulating the private security industry in Ireland.
John Treanor explains "Ensuring the safety of the staff and that the vehicles are running efficiently and effectively are fundamental. It is crucial that we are able to respond immediately and appropriately to any incidents that may occur".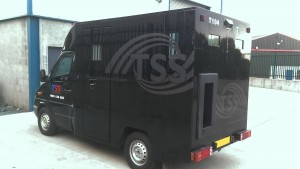 Efficient Video Transmission - TeleEye SMAC-M Video Coding
The installed mobile DVR RX500 series includes: RX504, RX508 and RX518 models, which incorporates the TeleEye SMAC-M video coding technology. This can achieve maximum recording frame rates of up to 100 / 120 fps with faster video transmission. TeleEye RX500 series is ideal for any mobile or remote applications where low latency and unreachable fixed networks are a concern. TeleEye RX500 series operates on a 3G/4G mobile network which is beneficial in a cash transit/mobile fleet environment such as TSS, allowing for the seamless integration of satellite communications and monitoring for adverse environments and applications.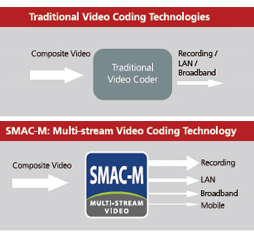 Delivering on vital safety aspects for their crew through the implementation of enhanced security procedures, TeleEye successfully addresses the need in safeguarding against the threat of robberies and the protection of valuables in transit. Remotely monitoring their fleet through TeleEye sureSIGHT, an advanced feature- rich software solution. It allows TSS to utilise the sophisticated event management functionality adhering to BS8418 quality standards. Furthermore, sureSIGHT enhanced security by allowing users to be assigned varied or strict 'user rights' in accordance to the operators' and users' needs, delivering optimised performance. TeleEye supplies an indispensible and complete end-to-end management solution.
Commitment - Future Proof Technology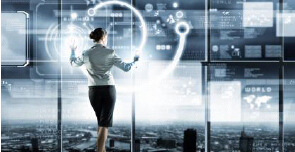 John stated "As we continue to add to our branch network, we are committed to using advanced technology to improve on safety and security. TeleEye's professional digital video recorder solutions which is specifically designed for public & commercial transport applications, provides a future-proof system".