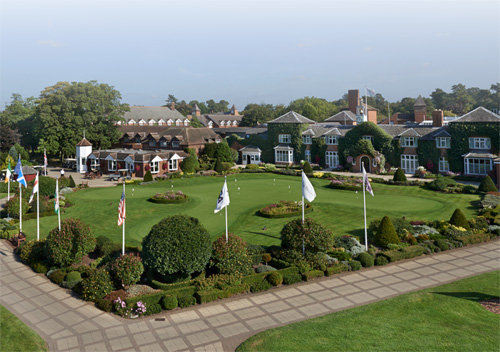 Optimal CCTV Solutions - make everything manageable!
Through our partnership programme we are delighted to announce the successful implementation of our complete, scalable, end-to-end CCTV security solution with 'The Belfry' a De Vere Hotel & Resort.
From an old manor house dating back to the 12th Century, to today's iconic resort; The Belfry is steeped in history and heritage. Located in the heart of England it combines modern day comfort and facilities offering you everything you need from a resort.
In more recent years, the Belfry has become renowned the world over as a golfing Mecca. It is the perfect retreat for golf and so much more, including corporate gatherings, meetings, events and delivering first-class comprehensive facilities.
In partnership with Diverse Security a, leading integrated security systems company, TeleEye - specialists in CCTV video surveillance solutions provided an answer to unify the security team and technology, which successfully resolved the challenge of delivering an efficient 'centralised hybrid security solution'.
Diverse Security are highly active in today's competitive hospitality industry and the need to find ways of improving security to essentially protect staff and guests in addition to reducing internal loss and safeguarding assets, has become paramount. It's all about satisfying our customers security needs sufficiently.
TeleEye's suite of products help organisations managing the interface between physical security and technology, integrating seamlessly with your existing infrastructure, TeleEye have worked in partnership with Diverse Security who helps manage this with maximum effect.
How TeleEye has been able to help in delivering an end-to-end solution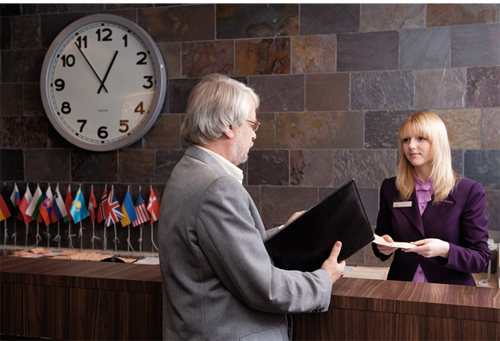 Challenge
The Belfry Resort have embarked on a huge renovation project of some £30m and the requirement was to provide a system that would allow some legacy systems to be integrated with new equipment giving one system offering IP and conventional connected devices through one seamless interface within a control room environment. Facing the need for a single solution with centralised management and numerous remote workstations located in various locations of the resort (incl. restaurants, bars, clubs, hallways, lobbies etc.). 
The imminent need to streamline security surveillance efficiently and the ability to transmit excellent quality video-data professionally was required.
How we created a 'centralised security solution'
Using the TeleEye technology portfolio of hardware specifically designed for 'remote monitoring' and deploying our unique SMAC-M technology we delivered 'high-performance' transmission, essentially to help centralising the management of security at The Belfry.
Surpassing performance criteria the hotel selected TeleEye's flagship RX320 Series of professional video recording servers, (16 channel units) utilising over 10 DVR's across the hotel location. This offered the capability to centralise over 100 cameras deployed throughout the hotel using the software solution sureSIGHT Pro.
Delivering a fully compatible solution including ONLINE viewing of multiple sites, numerous cameras and scalability, we provided a future-proof system supporting any future expansion by deploying scalable software add-ons such as siteCHECK.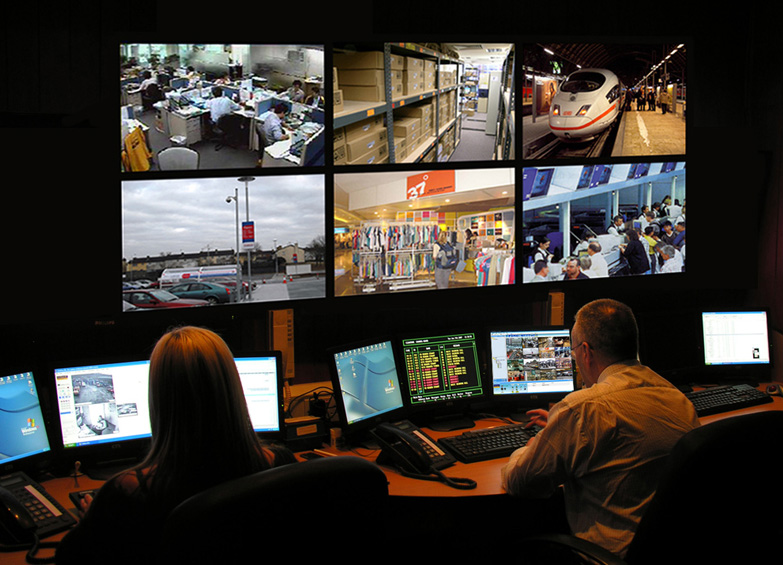 Centralising remote security management to maximum effect
In addition the vital need to have access to all cameras and areas of the resort, allowed the security team to connect from any part of the resort via handheld devices, arming them with the ability to access all areas simultaneously.
The offering of a secure solution for the security personnel, helped to streamline the process of security surveillance to The Belfry, delivering efficiency together with providing a complete and scalable CCTV security solution.
"Reliability and speed were part of our decision said" Darren Drew Smith of The Belfry "the ability to keep an eye and have control from every area of our resort facility, any time from one central location was invaluable".
Summary of Features & Benefits
Scalable up to 400 cameras (scalable for multi-site projects)

Live Monitoring

Add multiple operator / workstations

siteCHECK is deployed – allowing all operators to monitor connected hardware

siteMATRIX is deployed to perform digital video matrix functions