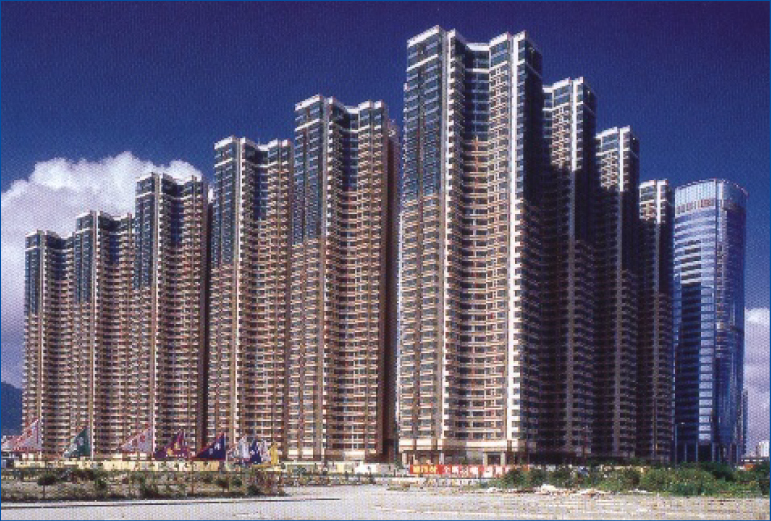 A New Era for Property Management - Revolutionising Security for Your Premises
Property management is the operation, control, and oversight of real estates, which includes being responsible for the safety of the client's property. Due to rapid development, the changes create many challenges for the property management industry e.g. manpower shortage and evolving clients' demands. TeleEye provides innovative technologies, comprehensive solutions with contemporary IT infrastructure to revolutionise the industry's operations, in order to improve and stay competitive.
TeleEye Intelligent Property Management Systems consists of video surveillance, alarm management and intercom modules. Together with TeleEye sureGUARD, a more intelligent and sophisticated property management system is put in place. The CCTV cameras, intercoms and detectors installed throughout the premises can be connected to the TeleEye Intelligent Property Management System. In addition to recording and real-time monitoring, the TeleEye Intelligent Property Management System and TeleEye sureGUARD is designed to respond to the wide range of events triggered by alarm sensors and video motion. The event management mechanisms alert operators and assist in rectifying security threats. These can all be pre-set for different events; allowing operators to instantly respond to incidents, hence initiates a smarter surveillance system for property management.
Instant Response for Unpredictable Incidents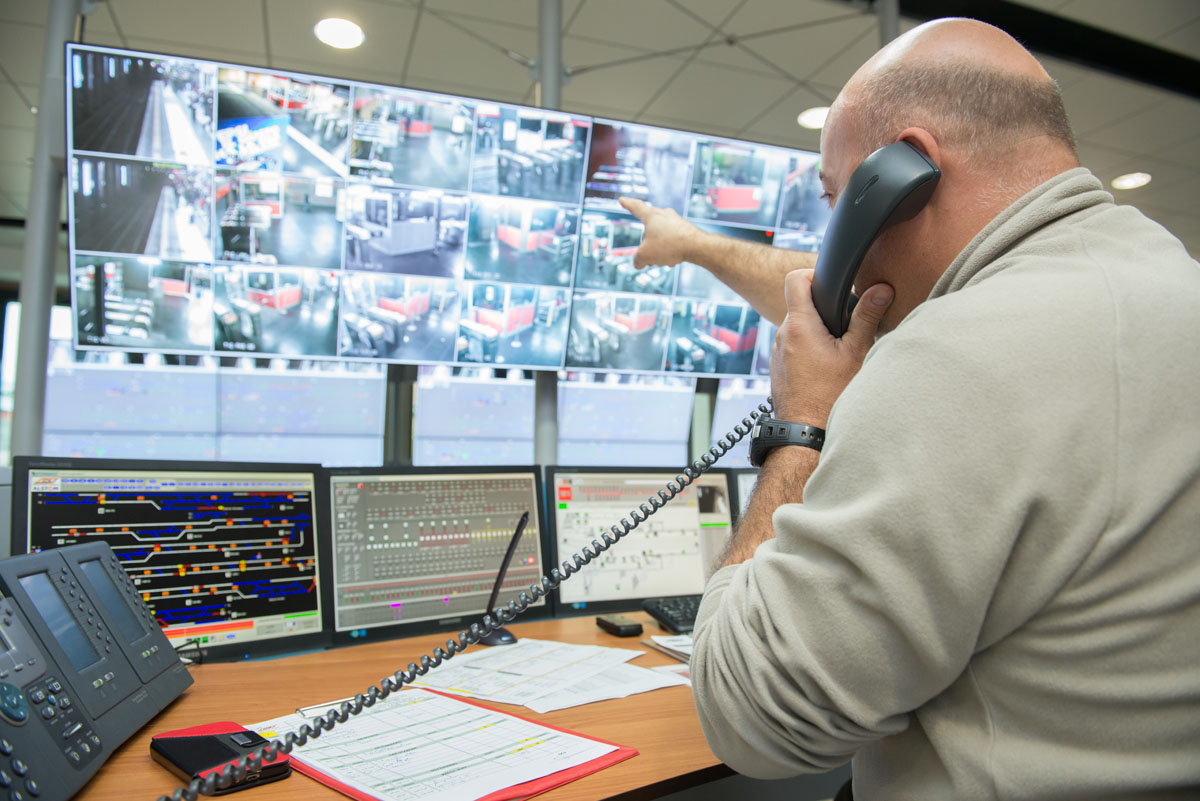 With the use of CCTV surveillance, the security of the premise is enhanced because the operators in the control room can keep an eye on suspicious activities. In unpredictable situations e.g. lift malfunction or access intrusion, the security personnel are able to monitor these areas and when there is a cause for concern the operators and public are able to interact via the intercom and take corrective actions immediately. 
Centralised operations – Provides Consistent Customer Service Quality
The quality of service and security is important in property management, so 24/7 surveillance is compulsory. This means longer working hours and the levels of service quality can vary. However with a centralised system in place, the more tedious and time consuming tasks can be eliminated because the key decisions and preventive actions can be made back at the control centre where errors and delays can be reduced.  Hence this guarantees a stricter control and a more consistent level of service quality.
Value Proposition – Improves Manpower Utilisation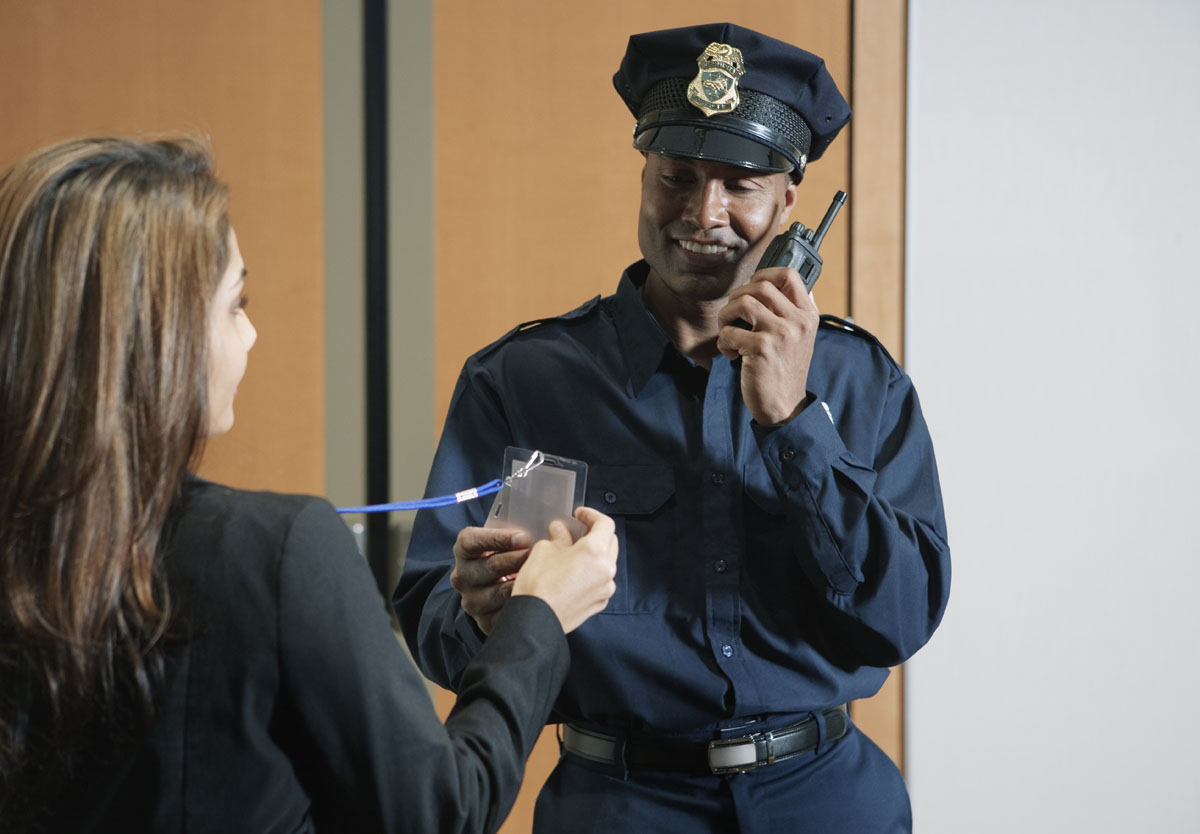 With TeleEye surveillance solution, the organisation can delegate their resources such as manpower to other areas in order to maximise efficiency and cost effectiveness. The security personnel can be assigned to other roles such as monitoring and addressing unpredictable events. TeleEye provides a smarter and more cost efficient solution for property management.