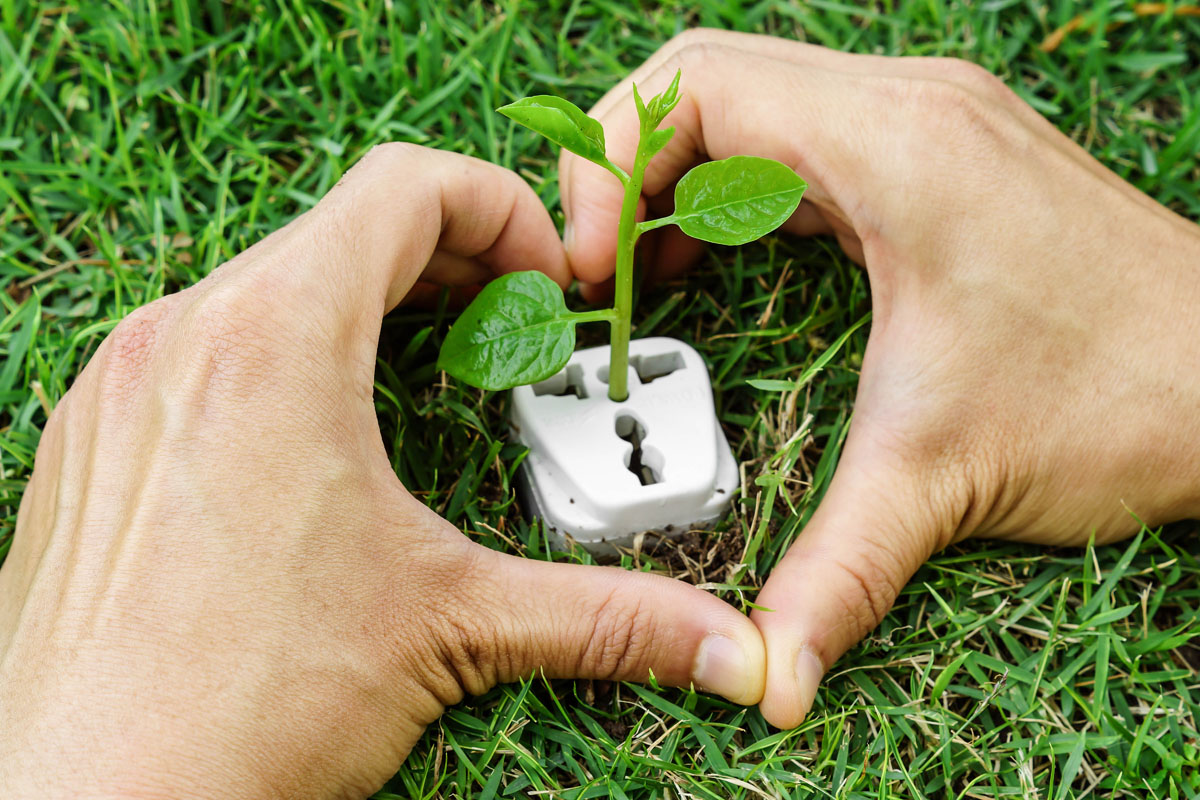 TeleEye Securing Renewable Energy Resources Around The World
The Medium-Term Renewable Energy Market report by International Energy Agency reveals on a percentage basis, renewable energy continues to be the fastest-growing power source. Globally, renewable generation is estimated to increase from now by 40% in order to reach 25% of gross power generation in 2018. Renewable energy produces little waste products such as carbon dioxide or other chemical pollutants, therefore has minimal negative impact on the environment.
Often security management and monitoring tends to be a challenge for renewable energy farms, where valuable apparatus including wind generators and solar panels are scattered over a large geographic span. It is indispensable to have a robust and reliable CCTV system for ensuring that these remote spots are securely monitored. TeleEye, a supplier of advanced video surveillance solutions has identified this opportunity and is able to offer a range of total security solutions. A couple of recent examples include a Wind Energy Farm in Ireland and a Solar Energy Farm in South Africa.
Central Monitoring - Active Protection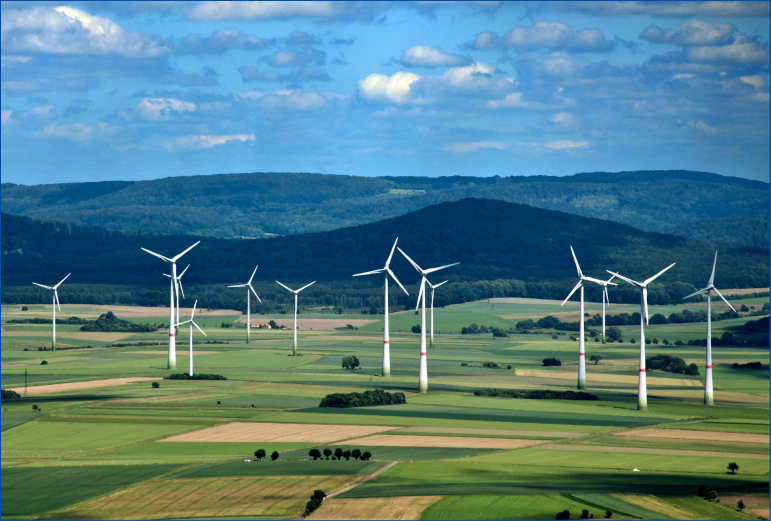 TeleEye surveillance solution is applied for a high profile Irish Wind Farm project. "Previously security staff had to be delegated on site in order to monitor and manage all the wind turbines. Now with the installation of cameras and verification alarms across these sites, TeleEye Response Centre solution enhances their existing security. The security staff are relocated to Dublin, where they are able to carry out off-site monitoring and actions which are saved in a central logging system automatically and traceable when required," said Venkata Adapa, Technical Sales and Support Manager of TeleEye Europe. 
"With TeleEye security solution, operators will be alerted once there are events triggered by external alarm sensor, video motion, power interruption and tamper. This not only provokes a faster response and prevents criminal activities from happening but also reduces loss and damage in comparison to traditional security solutions. Operators can verify the alarm images that are being captured before, during and after an event, to reduce false alarms or extract video data as evidence if required. This has become a much more efficient method of saving operational and management costs. This solution can also be applied to companies that similarly have assets stationed in remote areas."
TeleEye sureGUARD Video Response Centre solution complies with the professional code of practice BS 8418, giving the customer a credibility of remote monitoring and visual alarm verification solution to their central monitoring station.
Save Bandwidth - Save Operating Costs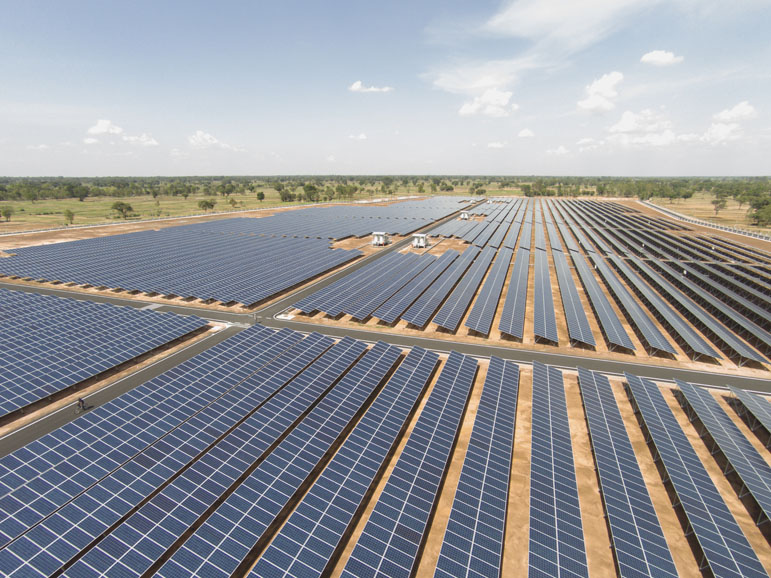 Additionally a Solar Farm in South Africa has chosen TeleEye Integrated Video Management Solution for monitoring and surveilling across two major solar plants in the Northern Cape Province. "TeleEye sureSIGHT Business enhances the monitoring process with 64 live cameras and 16 event driven cameras simultaneously," said Oliver Butchart, Key Account Manager of TeleEye South Africa. "With the remoteness of these sites, the only reliable connection is satellite. It is extremely costly for the operator to stream video footages and carry out remote monitoring at the same time. With TeleEye HD SMAC-M multi-stream video codec engineered into our network cameras, it provides the best resource for video recording, viewing and streaming at various network capabilities, so less bandwidth is used.
This is the most cost effective approach without having to compromise on either video streaming quality or recording performances. With TeleEye HD SMAC-M, it gives management an additional option to further enhance their security system. Such as adopting remote monitoring, whereas it would be out of the question if they have to rely on satellite data."
Efficient Operation - Begins with an Effective Solution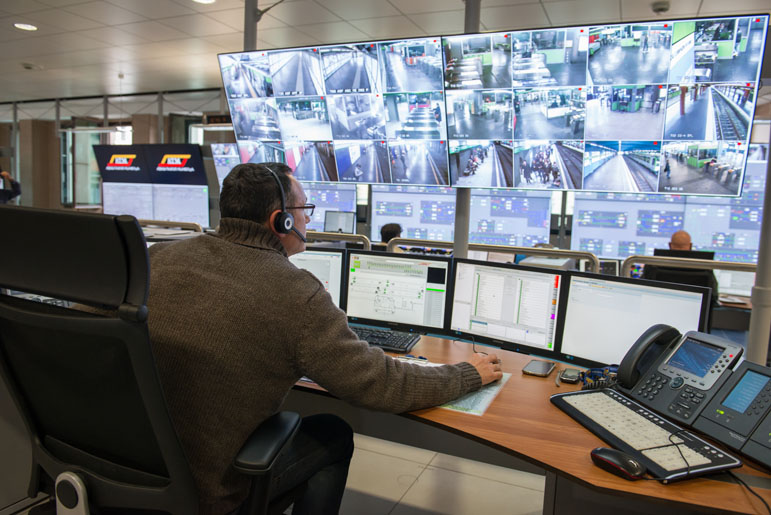 TeleEye is able to provide an end-to-end solution in addition to alarm based monitoring. Meaning a more efficient and cost saving option is available. No matter where sites are located, assets are not immune to the vulnerabilities of global threats. Security reliability and confidence is even more crucial for sites in remote locations under harsh environments. TeleEye provides professional surveillance solutions to reassure customers by effectively enhancing each level of security for every site, regardless of their size or condition.