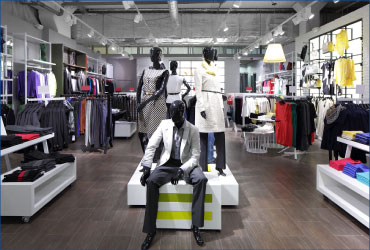 TeleEye goes beyond security - Capturing business intelligence for retail management
The continuous growth of economy in China has stimulated an overwhelming demand on luxury products. In order to capitalise on their market leadership, all luxury brands strive for expanding the retail networks at various locations. Managing multiple stores at once will be a great challenge without the aid of technologies. With this in mind, one of the world's leading luxury brands has adopted TeleEye management solution for their security and management needs.
Currently there are 12 boutique stores clinging to TeleEye analogue solutions, 4 flagship stores in Hong Kong are equipped with TeleEye HD solution and the installation is still ongoing. Both HD digital and analogue videos can all be well managed by sureSIGHT video management platform. As a result, it performs a first-of-its-kind retail management solution that can manage store resources more efficiently, plan for loss prevention, streamline store operations for employees and increase the overall safety of stores for customers.
Keeping an eye on money matters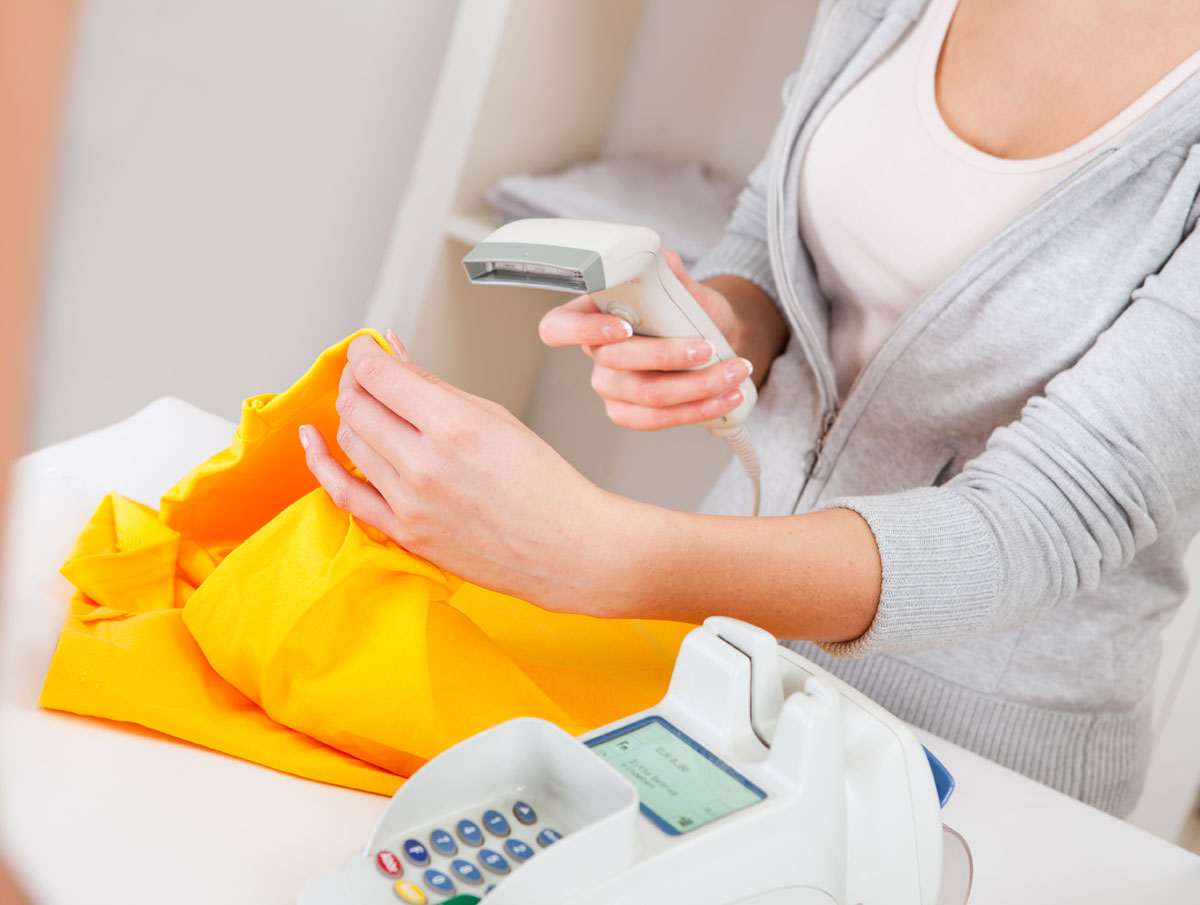 TeleEye management solution is able to work with client's existing point-of-sale (POS) system, overlaying transaction information including invoice number, item code and discount on the recorded video. The management could make investigation of complaints and combat credit card frauds. "We don't produce POS system. TeleEye DVRs acquire transaction data from 3rd party POS systems, text overlay and synchronise with video footages to facilitate easy searching on suspicious goings-on, detection of fraud transaction and investigation of customer complaints", commented by Nevin Ho, Engineering Director of TeleEye.
Understanding customer behaviour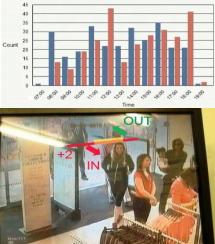 TeleEye integrated video management platform - "sureSIGHT Business", offers a flow analysis as an add-on module. "Recently introduced a flow analysis function is an effective means of measuring the business activity inside boutiques during different time intervals. By comparing traffic with business volume, customer response and productivity are measured thereby allowing roster optimisation", said by Kurt Li, Senior Sales Engineer of TeleEye. Traffic trend with respect to opening hours and customer browsing patterns can therefore be evaluated. Management team can decide the staff level, product display arrangement along with discount information placement within the retail shop to maximise customers' satisfaction and more importantly, the potential purchasing interests.
Centralising remote management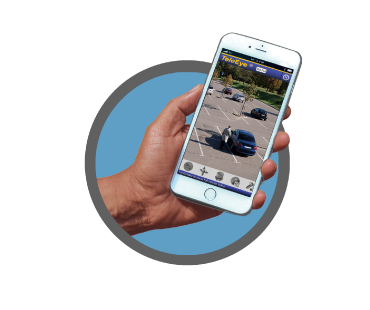 In addition to the vital need of accessing all cameras on a centralised local recorder, viewing the cameras on mobile phones with a secure connection keeps the management team to be aware of emergencies on their finger tips. The offering of secure remote access helps to streamline the process of security surveillance, delivering efficiency together with a complete and scalable CCTV security solution. "Moreover, the TeleEye management systems always come with security concern in mind. With its 5 layers of anti-hacking protection, TeleEye gives clients a peace of mind. The hacker resistant design of TeleEye also gives clients extra confidence on streaming the video footage over the Internet.", Kurt added.