2 MP Automatic License Plate Recognition Camera
As a professional video surveillance company in Artificial Intelligence (AI) technology, TeleEye has launched a brand new smart video solutions focusing on vehicles for license plate number recognition.
The current Artificial Intelligence camera such as a human eye and brain with memories, making use of long-term Deep Learning Technology, it can speed up the processing time on license plate recognition more accurately.
The plate number is captured by the camera within 1 second and showing on the system by sequence of vehicles instantly. The performance of plate recognition distance is moderate, the effective range from 0.1m to 6m. Moreover, The response time of camera is quite agile by deep learning technology. Even a vehicle within 50km/h is heading towards the camera, the license plate also can be captured clearly.
Except for the plate recognition function, there is an advantage that the searching engine inside the playback system is quite powerful and easy to find out the access history of the designated car plate in specific time. Car plate recognition camera can be applied at multipurpose such as car park entrance and exit, highway, gate, monitoring road traffic, etc.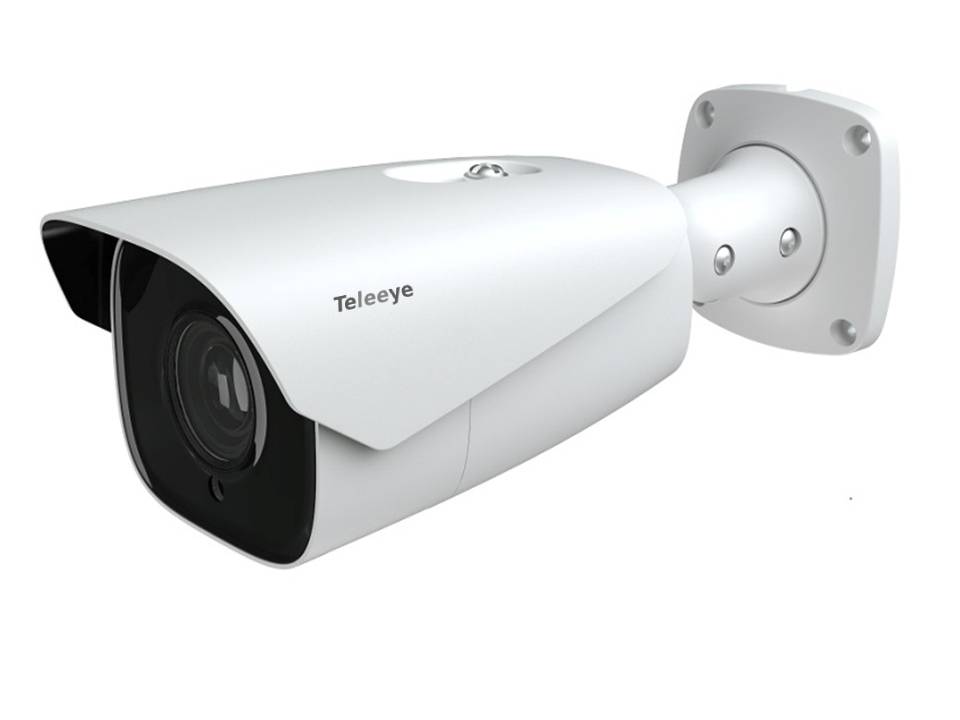 Automatic License Plate Recognition Bullet Camera
Electric Vari-focal f=2.8~12mm

AI Detection

H.265/H.264 Compression

ONVIF Profile S
Advanced Search in sureSIGHT