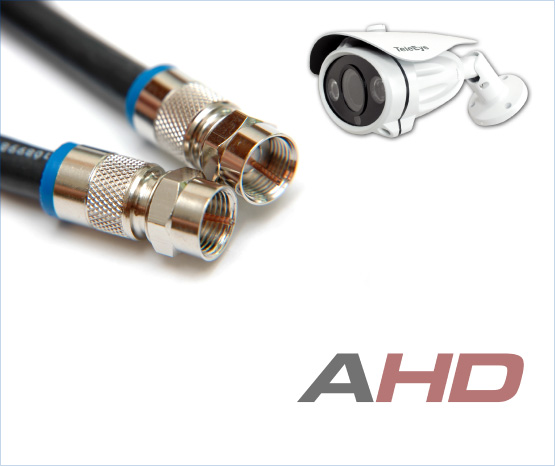 A common problem experienced during the transition from SD to HD, is that often the whole monitoring system has to be overhauled. This process tends to cause extra costs and disruptions to the daily management operations. Therefore TeleEye 1080p AHD solutions are designed to overcome these problems.
TeleEye AHD not only supports videos at 1080p HD resolution but also at WD1 resolution, making it capable of backward compatibility. By just replacing the original SD cameras and recorders, users can easily upgrade their existing analogue systems to HD through a coaxial cable. Video data is transmitted via the coaxial cables at the distance of 400m. Moreover, coding compression for front-end data is not required; hence TeleEye 1080p AHD Solutions are able to provide real-time viewing and high fidelity.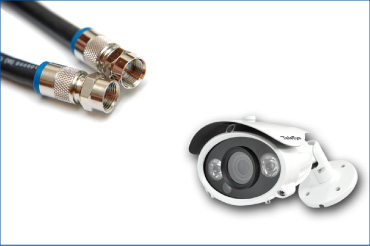 The Simplest Way to Upgrade from SD to True HD
TeleEye AHD provides a simple and hassle free procedure to upgrade from a SD to HD management system. Only the existing cameras and DVRs need to be replaced with the AF Series cameras and JN6 Series DVRs. For certain cameras which are crucial to the existing system and would be problematic to replace can be retained. The existing coaxial cables do not need to be uprooted and can be used continuously. The system is "AHD and SD" switchable. This eliminates inconveniences and delays to daily management operations.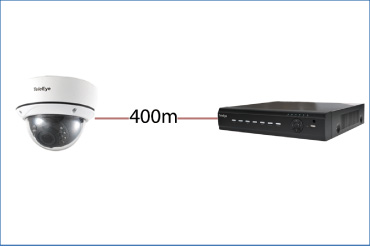 Long Reach, Excellent Noise Immunity
Point to point transmission is used to secure a smooth and reliable image quality. The AF Series cameras can obtain a long distance HD video transmission of up to 400m via the coaxial cables. This allows users to monitor to a much further distance with impeccable quality and minimal noise.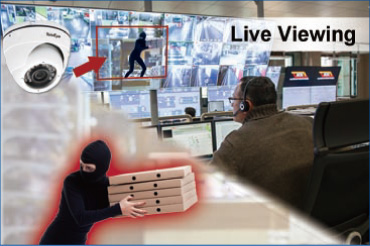 For real time viewing and high fidelity, the front end data does not require any form of coding compression. The most precise performance is ensured without broken images or delays in the results. This minimizes the chances of operators missing out on crucial details and information.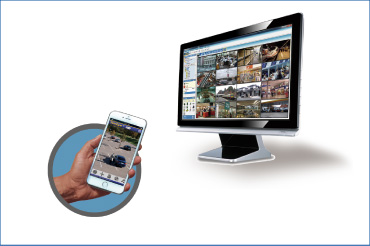 Versatile Range of Video Management Software
TeleEye Analogue HD products are fully compatible with the revolutionary TeleEye video management software. This includes TeleEye sureSIGHT, sureGUARD and iView HD which meet the needs of different users from small, medium or enterprise-sized businesses across different industries.
Hybrid Solutions for IP and Analogue Recording
TeleEye JN6 Series of AHD 1080p DVRs provide an alternative for users who are currently employing a mixture of analogue and IP cameras, but do not want to adopt different DVRs to record the images captured by cameras with different signal formats. These DVRs also provide an economical option for those who are considering a transition from analogue to IP at a later period in time.