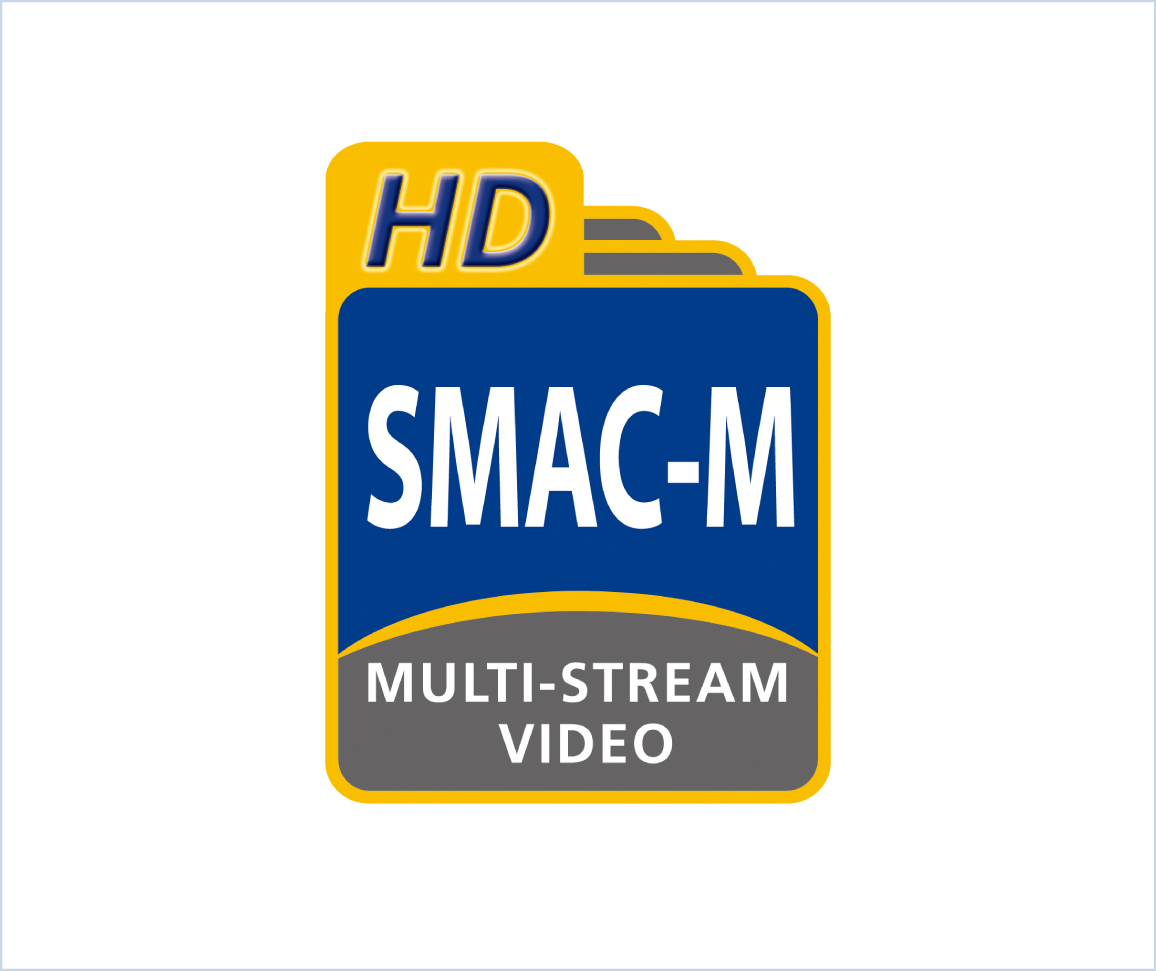 HD SMAC-M is a revolutionary video compression technology developed by TeleEye specially for high definition video surveillance and CCTV application.
HD SMAC-M is the first multi-stream video coder for HD video in the market that outputs 4 optimal and independent digital video streams instead of a single one. HD SMAC-M compresses better and records 60% longer than MPEG-4. This saves HDD cost and delivers "No Compromise" on both HD video recording and video surveillance functions.
Superior Compression Performance
Unlike traditional video coders such as MPEG-4 which compress the incoming analog video and output a single digital video stream, HD SMAC-M generates multiple video streams which allow multiple remote users to obtain reasonable surveillance performance for their respective channel requirements without affecting each other. HD SMAC-M provides truly "no compromise" on efficient video transmission and excellent HD video recording performance.
✔ Compresses data size up to 50% smaller compared to H.264*
- Less bandwidth usage
- Cost efficient
✔ Optimised recording and transmission performance
✔ Smooth at LAN, broadband and mobile networks
- Crystal clear images
*Data quote from Secutech Camera Excellence Award 2011; Compression rate depends on actual scene under measurement and different results may be obtained due to motion or scene changes.