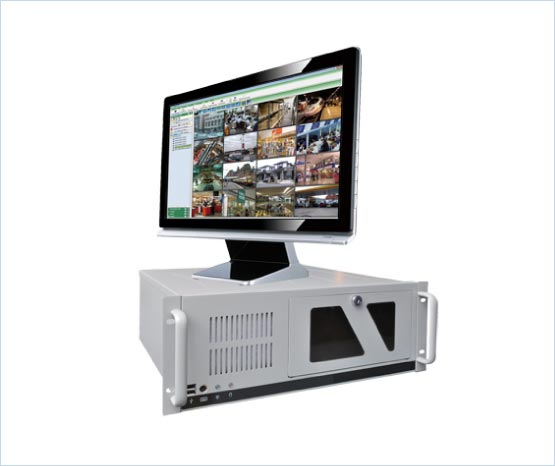 The Windows-based TeleEye sureREC HD Recorder is designed for projects requiring video data running through an existing networking facility.
It supports recording and monitoring of 64 MX cameras at a maximum recording frame rate of 1600 / 1920fps at HD resolution. It is a PC-based platform which is pre-installed with TeleEye sureREC recording software and pre-configured with the Windows' Group Policy to restrict unnecessary access of the system and ensure the best environment for professional recording applications.
The storage capacity can be further expanded by using external attached storage devices with RAID 5 data redundancy structure. The system's health check function ensures robust 24/7 operations for professional video management requirements.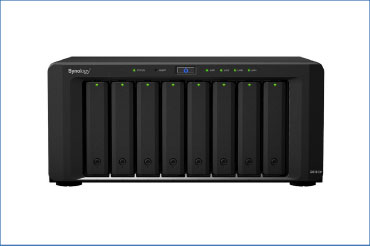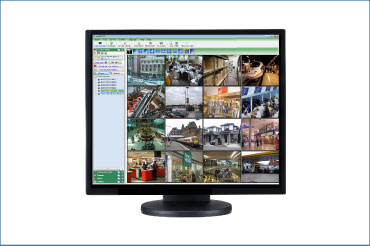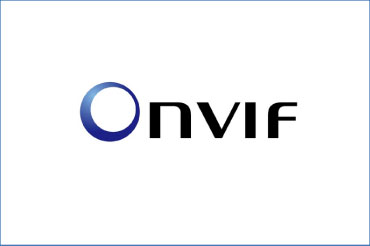 Securing Your ONVIF Cameras
No compromise on HD quality video recording and network viewing performance

Independent HD quality recording stream

Independent resolution and frame rate settings

Support HD quality recording of 64 TeleEye MX cameras

Supports ONVIF cameras

Maximum recording frame rate: 800fps at 720p / 1080p

Supports RAID 5 data redundancy solution

Hacker resistant - AES 256-bit encryption

System health check functions for robust 7x24 operations

Supports Video remarks function

Remote viewing & playback

Advanced security mode

Network failure detection

Spot Search

Supports POS & people counting system (optional)

Supports both static & dynamic IP
Spot Search - Instant Event Identification
Spot Search consists of two searching modes.
Spot checking a set of thumbnail images taken from different cameras at once. Users can easily get an overall idea on the scenario inside the premises and eventually locate the required incidents.




Quick scanning of a 24-thumbnail sequence from the selected camera at given time interval. Users can locate the required incident immediately.



Model
Description

sureREC-HDR-16R

16-Channel Windows-based HD Digital Video Recorder,


Max. Recording Frame Rate: 400/480fps, 8 HDD Slot, RAID

sureREC-HDR-32R

32-Channel Windows-based HD Digital Video Recorder,
Max. Recording Frame Rate: 800/960fps, 8 HDD Slot, RAID

sureREC-HDR-64R

64-Channel Windows-based HD Digital Video Recorder,
Max. Recording Frame Rate : 1600 / 1920fps

sureREC-HDR-16

16-Channel Windows-based HD Digital Video Recorder,
Max. Recording Frame Rate : 400 / 480fps

sureREC-HDR-32

32-Channel Windows-based HD Digital Video Recorder,
Max. Recording Frame Rate : 800 / 960fps

sureREC-HDR-64

64-Channel Windows-based HD Digital Video Recorder,
Max. Recording Frame Rate : 1600 / 1920fps

NAS-8

8-bay Network-attached Storage, RAID 5

NAS-12

12-bay Network-attached Storage, RAID 5

HDS3000GB

3000GB SATA HDD for RAID Storage

HDS4000GB

4000GB SATA HDD for RAID Storage