sureSIGHT – Live Monitoring Platform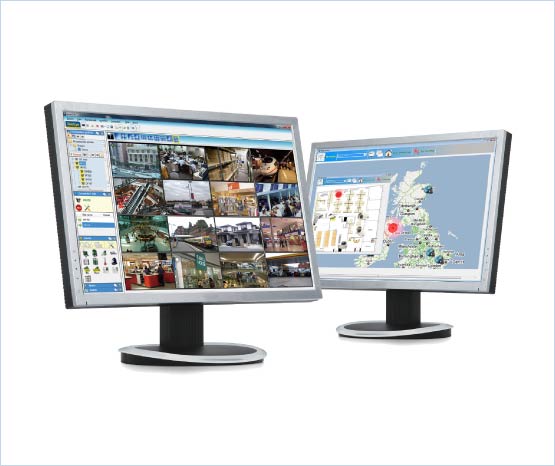 sureSIGHT is an integrated video management platform for IP cameras and digital video recorders. It is suitable for managing and monitoring hundreds of cameras simultaneously in large-scale operations and multi-site management.
Designed for live monitoring applications such as street monitoring, traffic monitoring & shopping mall security

Highly scalable design to cater for different applications needs

Simultaneous live monitoring of up to 64 videos

Video matrix displaying up to 400 cameras on video wall (For sureSIGHT Pro)

Seamless compatibility with TeleEye analogue and HD products

Video analytic functions (For sureSIGHT Lite & sureSIGHT Business)

Support ONVIF cameras
| | |
| --- | --- |
| Model | Description |
| sureSIGHT Lite | Single-workstation solution, Capable of displaying up to 36 live cameras, Monitoring multiple sites simultaneously |
| sureSIGHT Business | Single-workstation Solution, Capable of displaying 64 live cameras and 16 event driven cameras simultaneously, Suitable for small to medium installation |
| sureSIGHT Pro | Multiple-workstation Solution, Allow multiple operators to manage large number of cameras and video servers, Suitable for medium to large installation |
Multi Zoom Windows (For sureSIGHT Lite & sureSIGHT Business)
Multi Zoom Windows allows users to trim 3 portions of live video feed to display and zoom in separate windows. Crystal clear vision for all details can be ensured.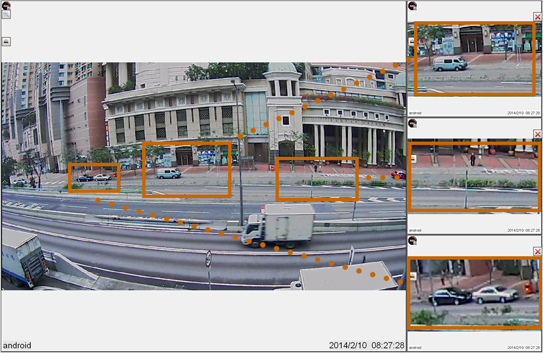 Simultaneous Multi-site Monitoring on Internet & Mobile Network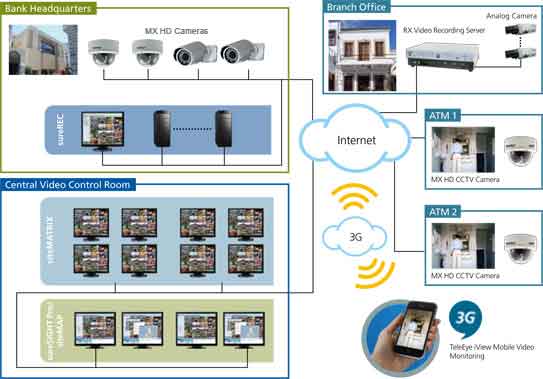 Value-added Module

Description

siteMAP (SMAP)

  ‧ Interactive multi-layer hierarchy
  ‧ Manages sites and verifies alarms through multi-layer site map
  ‧ Displays site, camera, alarm, preset locations
  ‧ Camera switching, telemetry control
  ‧ Indicates current event status

siteMATRIX (SMTX)

  ‧ Performs digital video matrix function
  ‧ Designed for video wall applications
  ‧ Scale up to 400 cameras

Video Analytics

  ‧ Intrusion detection
  ‧ Loitering detection
  ‧ Unattended / missing object detection
  ‧ Flow analysis