WS9000 Series – 4K Digital Video Recorder with AI Detection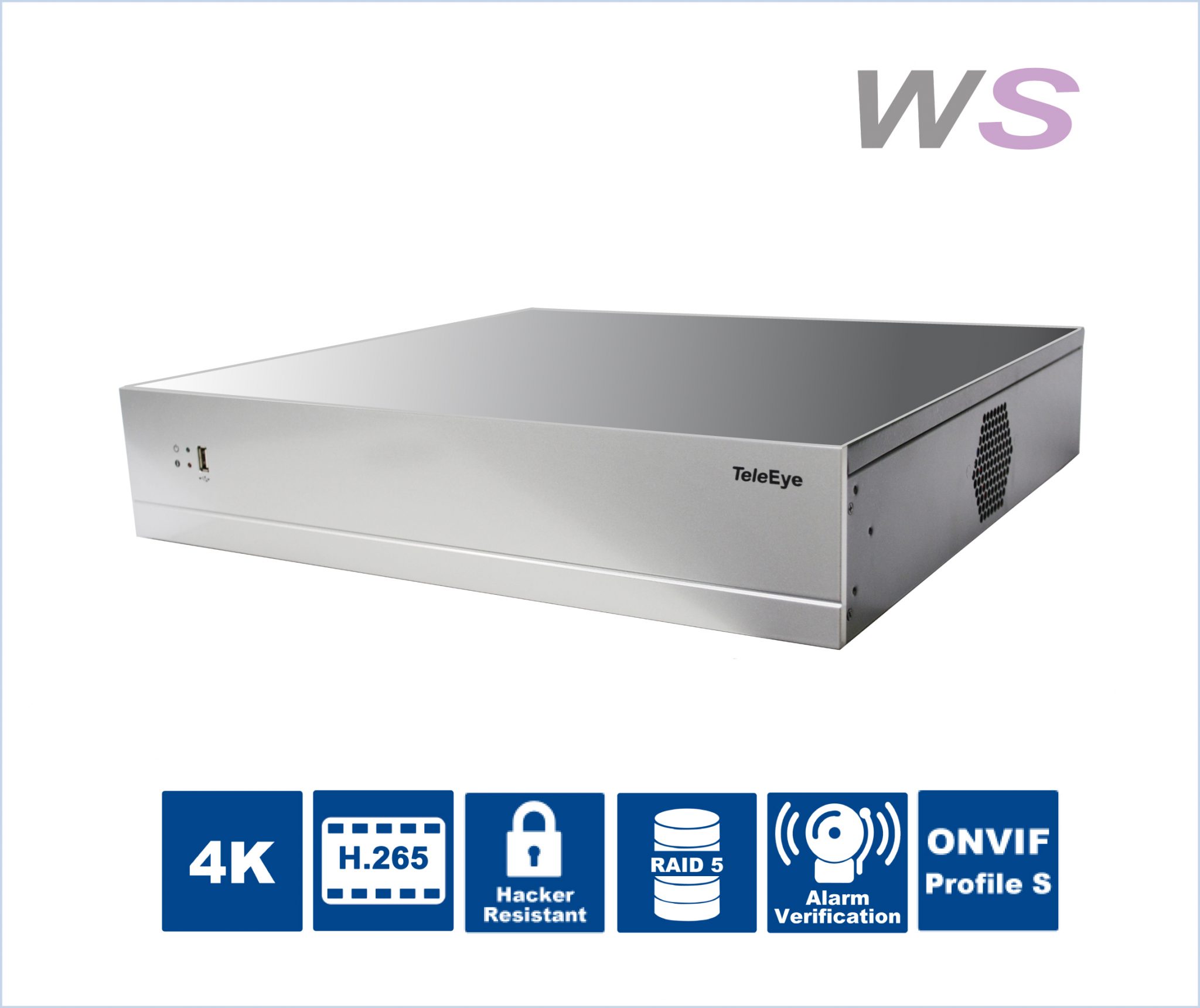 TeleEye WS9000 series is a new generation digital video recorder which is able of recording videos up to 4K resolution (3840 x 2160 px). Ultra high resolution not only brings with high quality recording, but also provides more delicate video images. 
TeleEye WS9000 series DVR with suitable camera can strengthen optimized artificial intelligence functions and bring about a revolutionary experience for users. Moreover, the DVR can make the smart detection on following objects such as face, human, vehicles including motorcycles. Except for face detection, WS9000 series DVRs are equipped smart statistics function to calculate the flow of people, traffic in vehicles and motorcycles within a preset period that can provide instant data and information for users. In addition, DVRs can screen out certain of key video images and will be uploaded to TeleEye cloud AI system. The cloud AI system can save video images as backup data in order to prevent system faults causing video image missing. Through those video images, it can make a big data analysis to integrate a detailed report for users to generate advanced performance.
TeleEye's Artificial intelligence not only fit for different levels of users, but also cater their requirements and services developing a suitable video management solution.
TeleEye Cloud AI system

Integrate online report

Smart statistics function: Human/Motorcycles/Vehicles

Allow sequential criteria settings

Face recognition (used with Face recognition camera)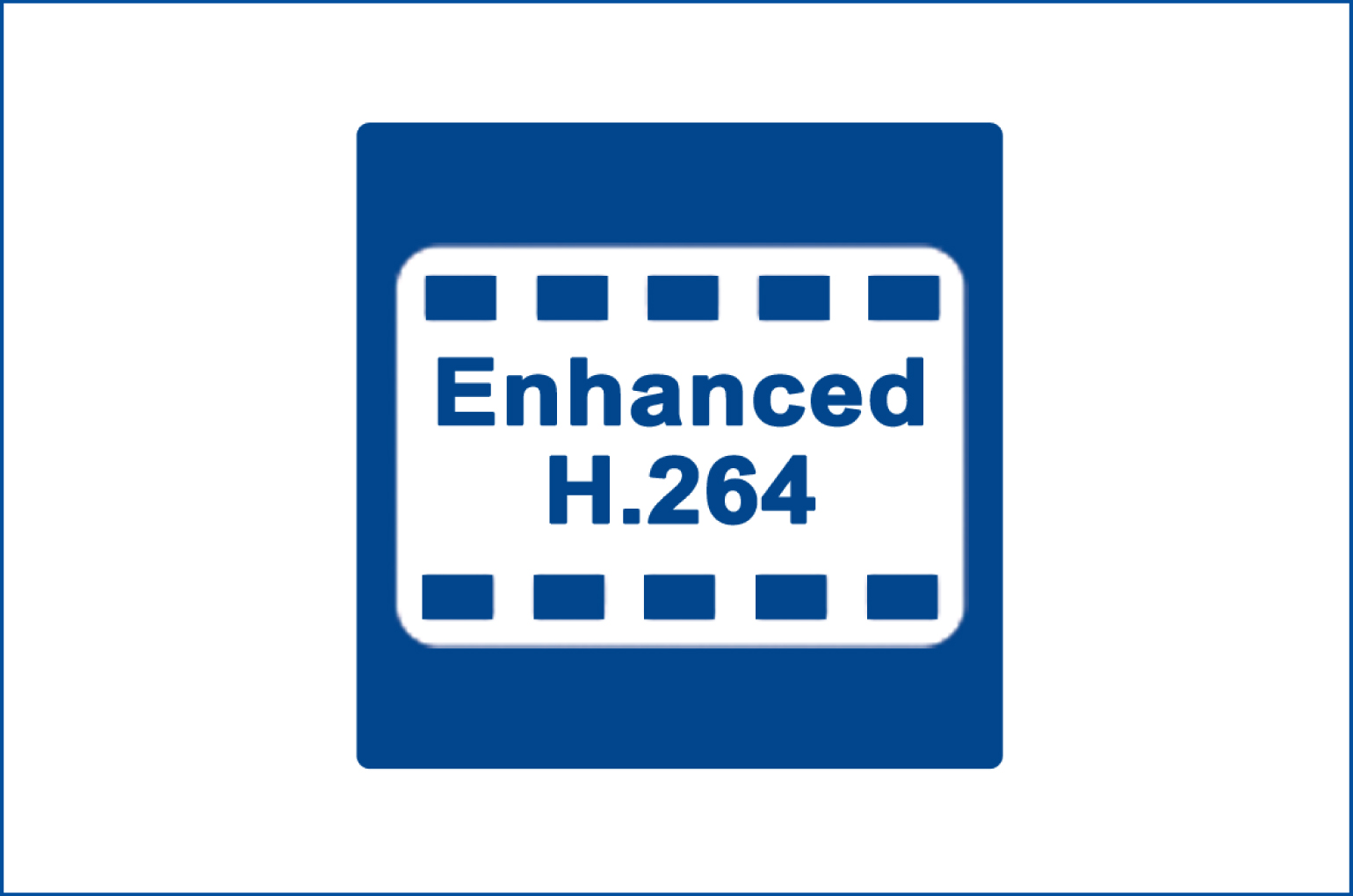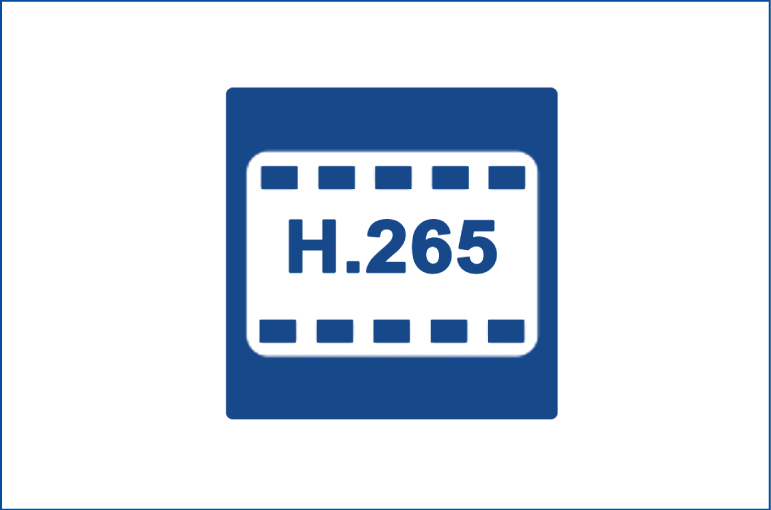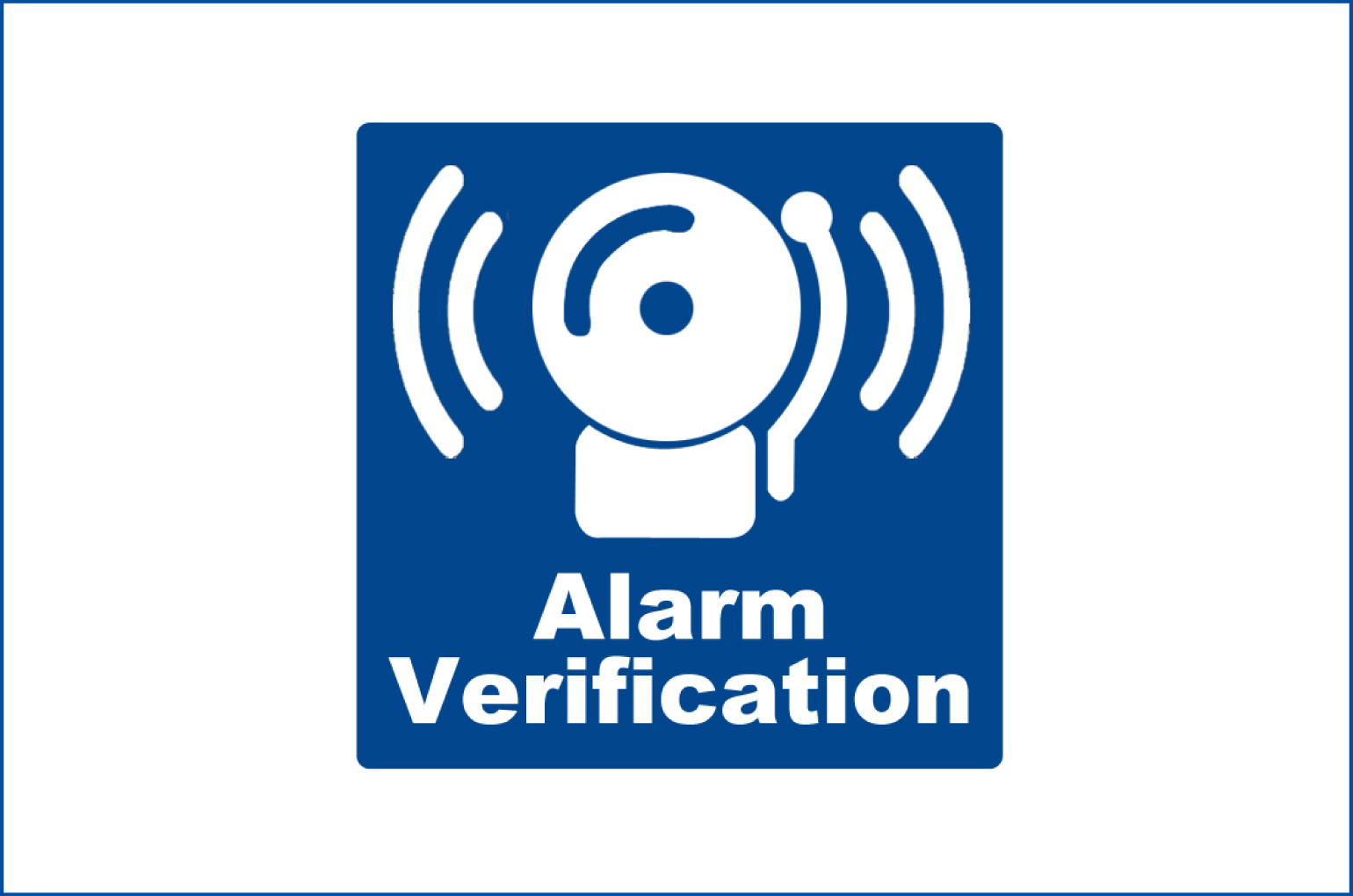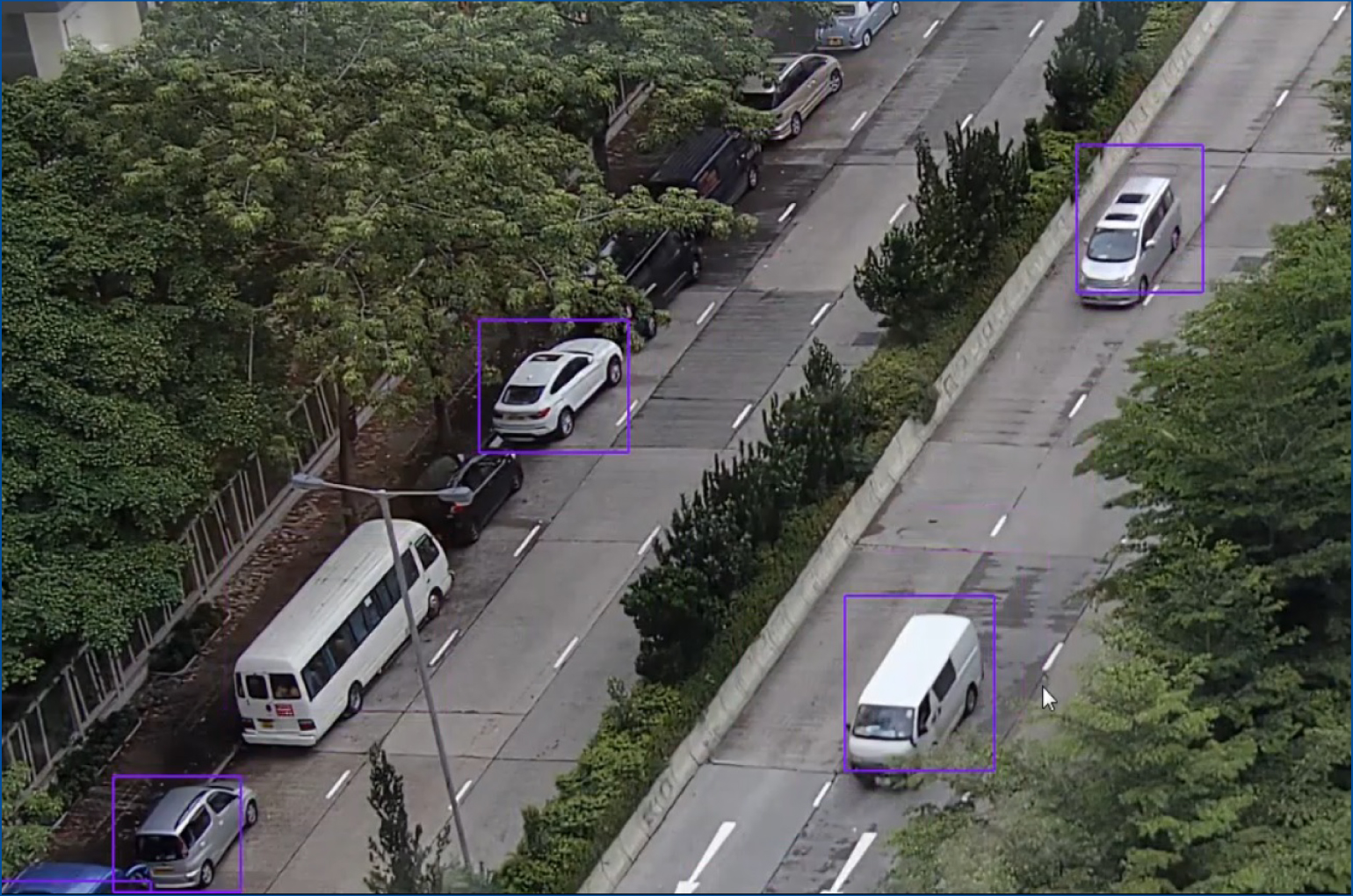 Vehicle Detection (Support MP4000 Series Only)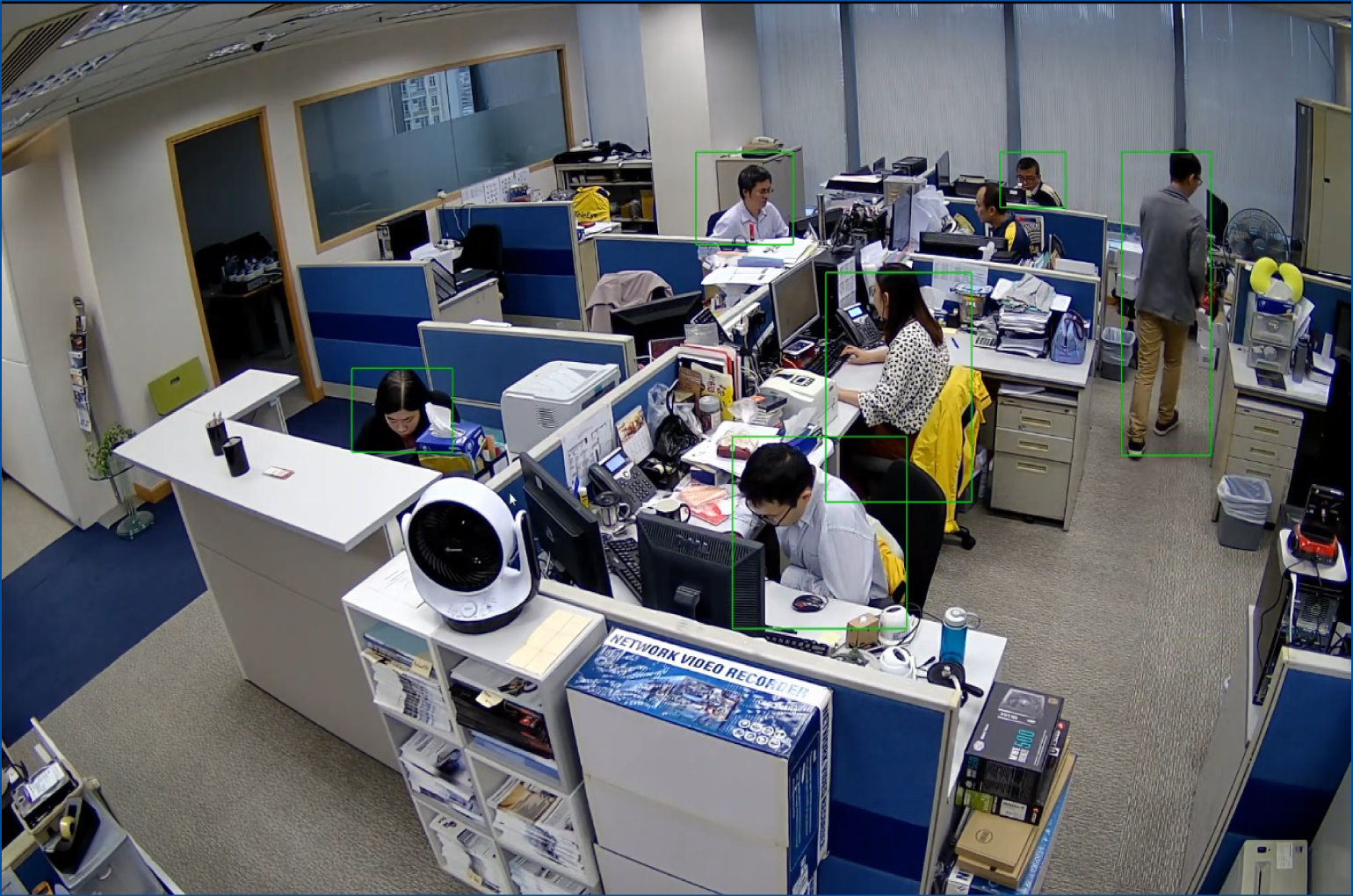 Human Analysis (Support MP4000 Series Only)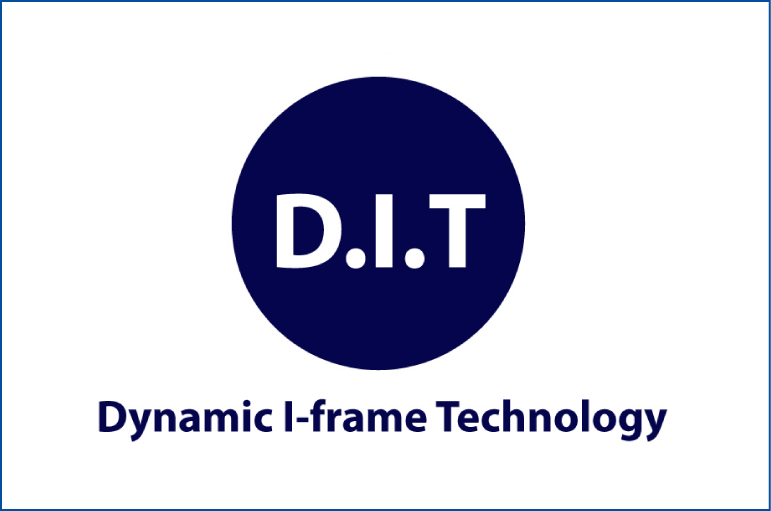 Dynamic I-frame Technology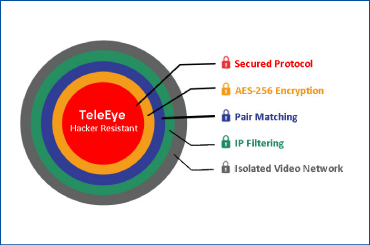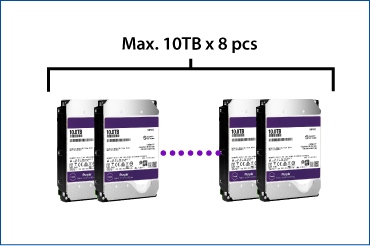 | | |
| --- | --- |
| Models | Description |
| WS9040 | 8-Channel 4K Digital Video Recorder; Max. Recording Rate: 25fps@4K,WQHD, 1080p; 8 SATA |
| WS9080 | 16-Channel 4K Digital Video Recorder; Max. Recording Rate: 25fps@4K,WQHD, 1080p; 8 SATA |